Catering
Having a special occasion at home or in Shul, let us do the work for you. For a breakfast or brunch we have Tuna Salad, Egg Salad and Cream Cheese & Lox platters, together with a wide range of rolls and bagels of your choice. Want to upgrade, we have Yogurt Parfaits with our own in-house Granola. Want something sweet for Dessert, we have platters of Danish Pastries, rogallach and cookies. Want to add that extra something, why not include a fresh fruit or vegetable platter.
And for later in the day we have an assortment of meat sandwiches ** available on a choice of bread, rolls and wraps.
Call: 416-789-0785; or
Email: [email protected]
We are always happy to discuss any special requests you may have.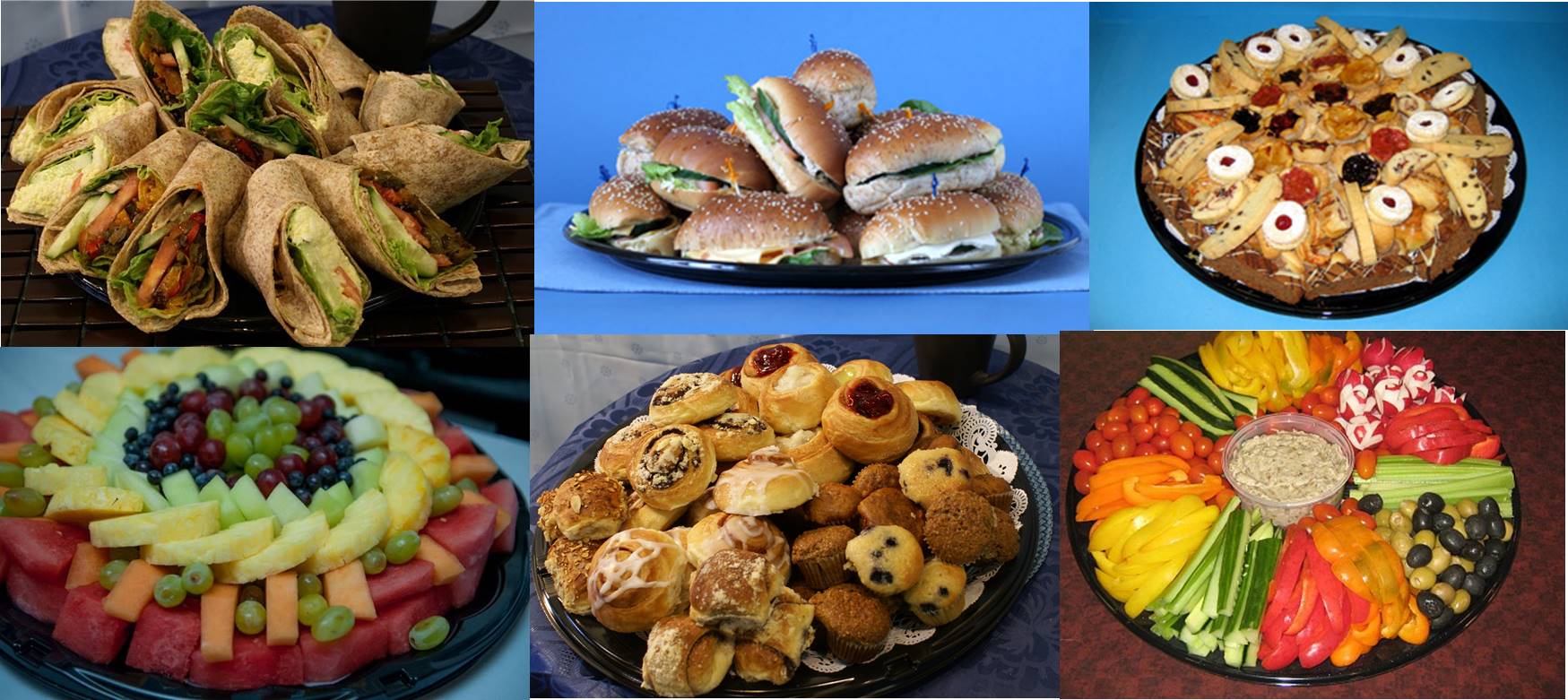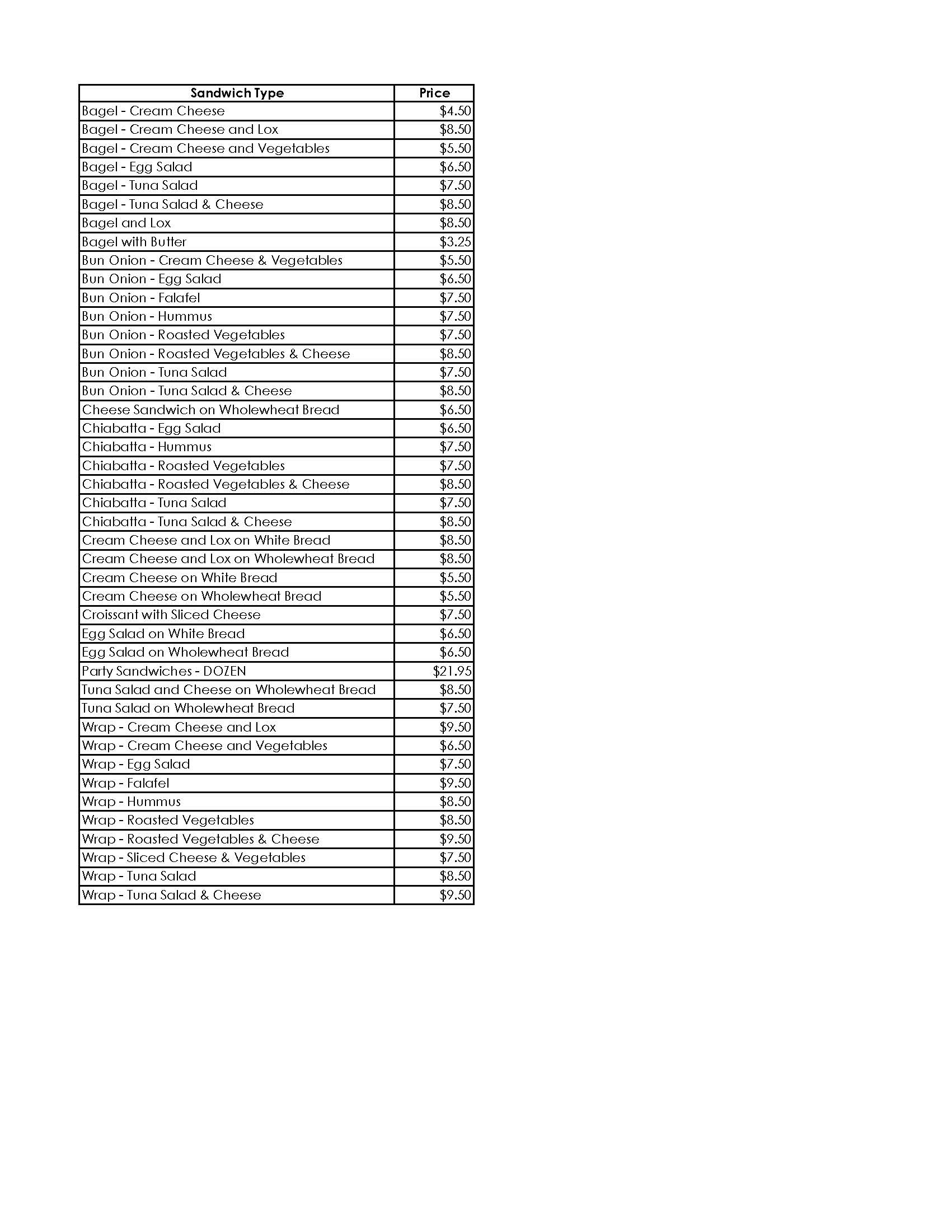 ** If you require any meat sandwiches or wraps, we do require at least two working days in advance to prepare and get all the materials needed.
Our small platters can feed up to 25 people and our large platters can feed up to 50 people.
If you are looking into our scoops option, please note, that they are based on the amount of servings and not by the platter size. **